How to Increase Customer Retention Rate: 6 Proven Strategies to Keep Customers Coming Back
9365 views
8 min
Sep 07, 2020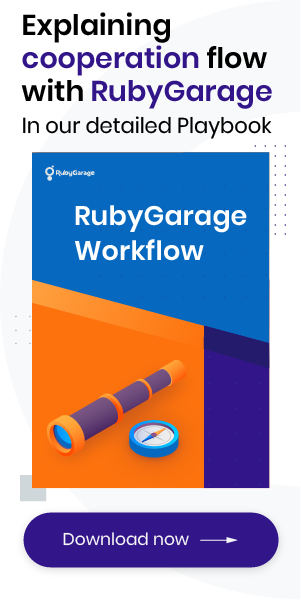 Putting effort into gaining new customers is crucial for any online business. But what about increasing customer retention rate? Customer retention is essential to your long-term success, especially since existing customers spend 31 percent more than new leads. 
In this blog post, we explain why customer retention is so essential for your ecommerce business and provide solid retention strategies to keep your current customers engaged and encourage them to buy more.
First, let's consider some killer reasons to start using customer retention techniques:
6 proven ideas on how to increase customer retention rate
#1 Apply a subscription-based business model
To increase customer retention rate, use subscriptions. Subscriptions work well with goods that are used on a regular basis: toiletries, food, stationery. Do your customers buy the same item every month for many years? Why not offer them a cost- and time-efficient subscription for regular deliveries? Apart from the fact that such membership leads to regular monthly revenue, it also boosts retention.
For example, Amazon offers Amazon Prime membership, which includes fast, free delivery, exclusive access to thousands of popular movies and TV shows, unlimited access to more than a thousand eBooks, popular magazines, and comics, and more.
Important note: To increase customer retention rate percentage using subscriptions, be sure you offer something people really want. Awareness of your customers' desires and challenges is a must.
#2 Motivate customers to purchase
Loyalty programs are one of the most efficient ways to retain customers while increasing purchase frequency. This is because loyalty programs motivate people to make purchases by offering valuable rewards in return.
There are various ways to turn your one-time buyer into a brand advocate. You can offer rewards for various actions: brand points for a second purchase, free shipping if a customer makes a purchase for a minimum amount, early-bird pricing, 50% off the next item if the customer purchases the tenth item, etc.
For example, Gilt encourages its customers to make purchases by giving them 500 welcome points when they create an account. Gilt shows its buyers how easily they can get rewards, encouraging them to return to the store.
Don't ignore customers who love your brand. Instead, show you care about them and offer rewards for their continued loyalty. This keeps your customers satisfied, as they get more from interactions with your brand than just your product.
#3 Offer the best customer service
When talking about an ecommerce store, it's important to mention delivering great customer service and great customer experience. A study by Marketing Charts shows that 65 percent of people say a positive customer experience is more influential than advertising. This means you need to pay attention to customer support and the experience in your online store as well as solve any customer service issues quickly and efficiently.
To provide excellent customer support, you need to ensure your customers know how to get in contact with your brand to solve any issues that arise.
ModCloth, an online fashion retailer, offers an example of great customer support via live chat. In addition to one-on-one chats with customer service and sales reps, they offer online consultants who can advise you on any outfit.
ShopBot, eBay's personalized shopping assistant powered by artificial intelligence, has debuted on Facebook Messenger. ShopBot makes shopping easier by helping customers find what they're looking for among a billion listings.
One more well-known example of a smooth customer experience is provided by Airbnb, which offers a Help section at the top of their homepage. This Help section contains a variety of answers to frequently asked questions so that users can help themselves without talking to customer service.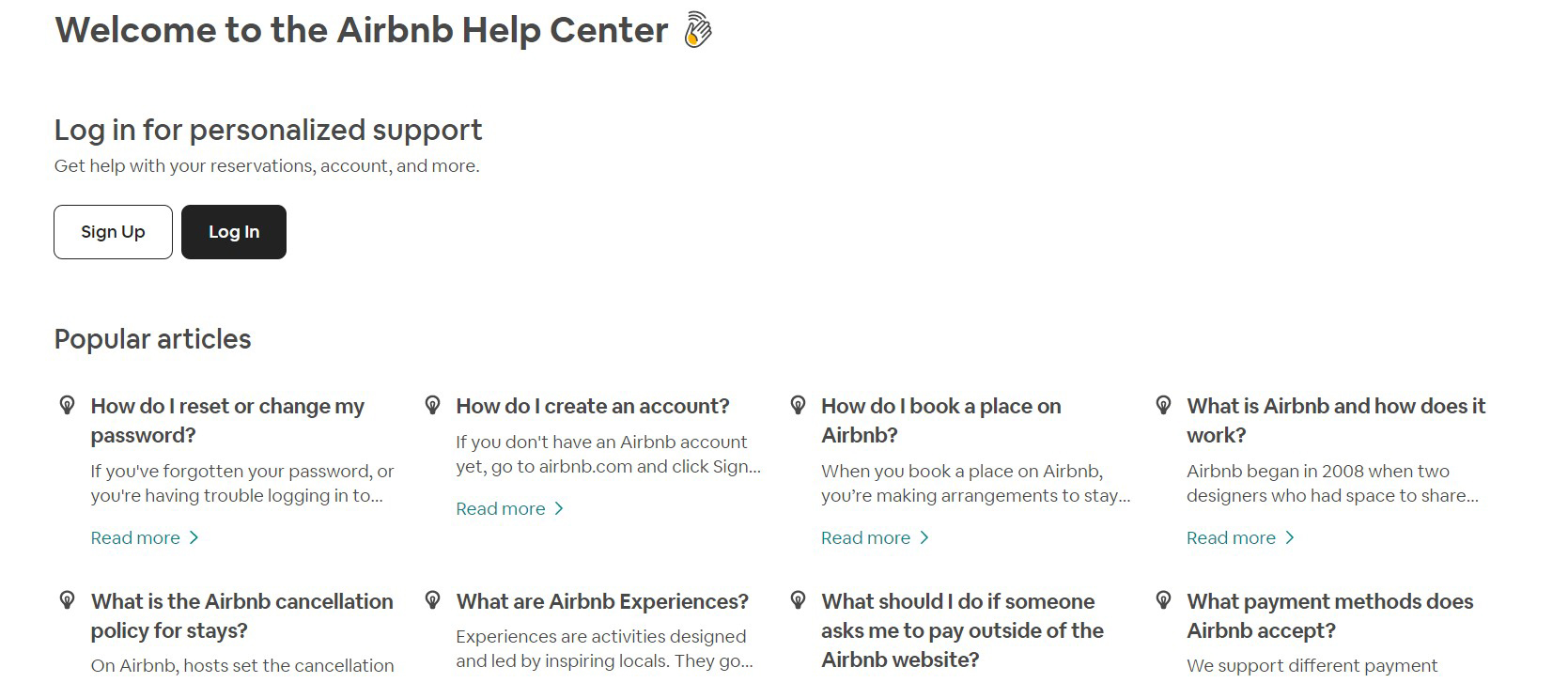 #4 Educate your customers
In today's competitive environment, educational content is a must. Providing educational content is an effective way to retain customers, since you not only help them save time but also tell them how your product or service can help them achieve their goals. But the question is how to deliver this educational content. Let's see how popular online marketplaces do that.
Etsy, a global marketplace for unique and creative goods, knows how to increase customer retention rate and provides its sellers with educational content namely in the form of a Seller Handbook that contains tips and inspiration to help sellers boost their businesses on the marketplace.
Another example is Airbnb and its GuideBook, which offers recommendations from locals and provides guests with a detailed picture of what they can do in a certain city.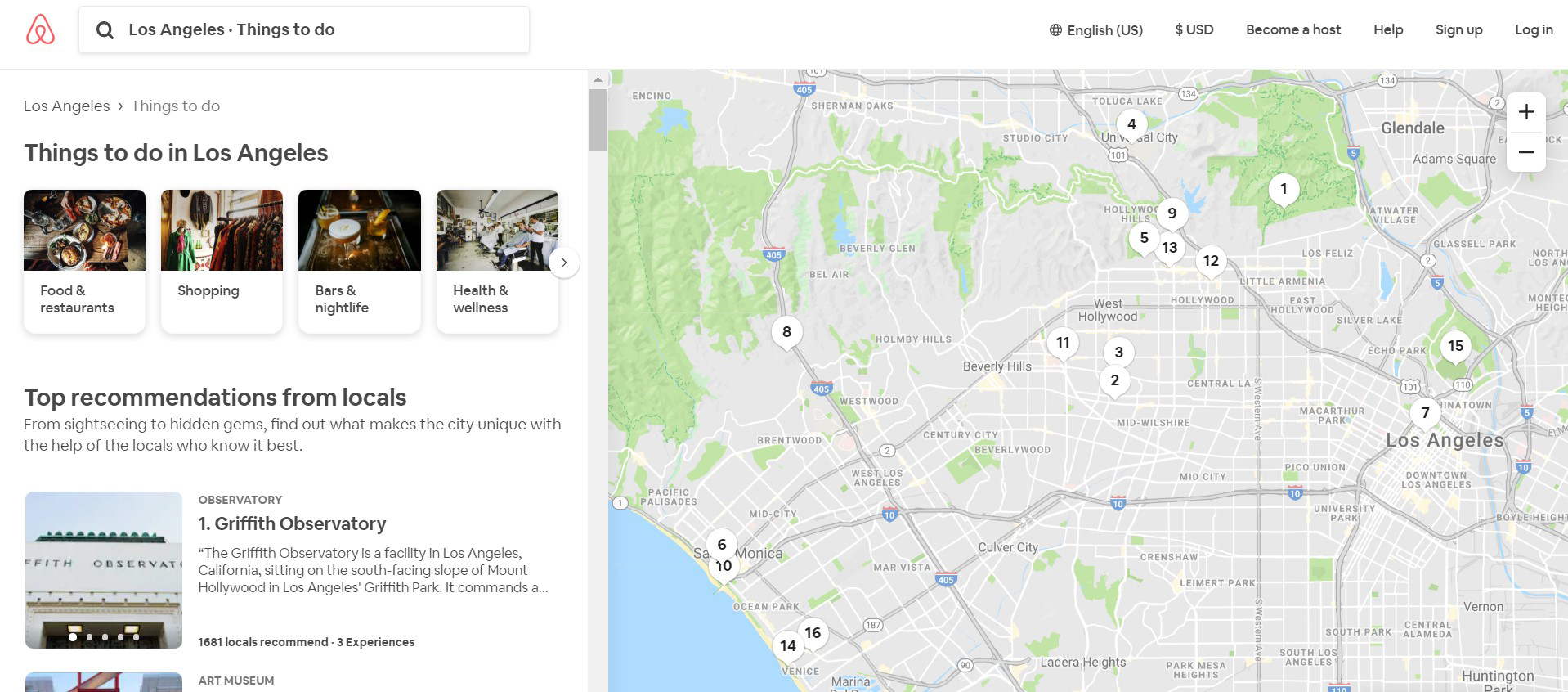 By educating your customers, you can promote your products in a more entertaining way while providing value and showing you care. 
Note: Before applying this customer retention strategy, identify and analyze your target audience to know what type of content to offer: informative, entertaining, educational, or multiple types at once.
#5 Personalize the customer experience
Personalized customer service is an awesome tool in obtaining and maintaining customer loyalty and increasing customer retention rate. A personalized approach allows you to show your customers you care about them by taking into account their needs and interests.
To find out about your customers' preferences, you can conduct surveys and questionnaires. Once you get information and thoroughly analyze it, you can provide your customers with personalized offers by email or on social networks. For instance, Tesco, a British multinational grocery and general merchandise retailer, adds personality by communicating with people via Twitter. They provide customer service with a human touch, showing they care about their customers and are ready to speak to them directly. Here's an example of how Tesco interacts with its customers on Twitter:
To start using social networks, thoroughly analyze your customers and identify their preferred channels: Facebook, Snapchat, etc. Moreover, every message should contain personality and sound like it's coming from a human.
To get closer to your customers, you can also email them when the price goes down for items they've added to favorites. And don't forget about birthday emails. Event-driven emails allow brands to reach customers with the right message at the right time. Birthday emails have proved to be the most frequently opened emails and to have high conversion rates. Take a look at this example of a birthday email from Best Swimwear:
#6 Gamify your business
Customers love games. Gamification allows a brand to engage with customers in a fun and unobtrusive way. Moreover, by implementing gamification, you make the interaction between your brand and customers more enjoyable, thus significantly improving customer retention.
There are many ways to gamify your online marketplace: contests, scavenger hunts, referral programs, points systems, etc. In addition, you can gamify your messages. For example, you can apply a Wheel of Fortune interactive signup form that offers your visitors a prize in exchange for their email address. Once people enter their email, they have the opportunity to spin the wheel and win a discount, for example. This is a great motivation, isn't it?
Gamification is one of the most effective strategies to retain customers, since it leverages psychological elements like completing goals, competition, achieving social status, and getting rewards.
To keep your brand on top of customers' minds, you should carefully consider your gamification strategy. Since gamification should lead to only one call-to-action, such as "sign up and get rewards," it's better to first identify your goals. Clear goals ensure clarity to your customers and lead to better engagement.
The next step is to figure out how to challenge your customers. It's vital to note that your challenge should be aligned with your goal. If your goal is to make customers sign up, the challenge can be a race to a limited-time gift/offer after registration.
Finally, encourage your customers to become advocates for your brand by presenting a reward. A popular way to engage people is to offer a discount for those who share a referral code and for people who use those codes.
FAQ
To increase customer retention rate, you need to:

Apply a subscription-based business model
Motivate customers to purchase
Offer the best customer service
Educate your customers
Personalize the customer experience
Gamify your business

Loyalty programs are one of the most efficient ways to retain customers while increasing purchase frequency. This is because loyalty programs motivate people to make purchases by offering valuable rewards in return.

To provide excellent customer support, you need to ensure your customers know how to get in contact with your brand to solve any issues that arise.

Need help to create an outstanding marketplace? Contact us and get the assistance of an experienced team with in-depth industry knowledge.