Technology Matters
Top software development and consulting company in Europe
We build solutions for startups and established businesses.
Tell us about your project
A technology partnership with RubyGarage goes beyond your immediate project
We partner with enterprises, startups, and startup accelerators. Our approach is highly collaborative, and we think about the long game from the start. We mainly focus on enterprise software development and startup development. The results of our work lay the foundation for long-term alliances.
Enterprises
For enterprise organizations, we design and develop solutions for displaying, manipulating, and storing large amounts of data. We build software that automates business processes.
Accelerators
Startup accelerators turn to us for our highly qualified specialists. We provide dedicated teams with the skills needed to accelerate the growth of innovative companies.
Startups
From pre-MVP to idea validation, we help startups develop their ideas into products and turn those products into viable businesses. With RubyGarage, you quickly get your app into users' hands.
We excel at software engineering
We build products that are easy to maintain and extend. Our engineering team follows a provenwork process and maintains a consistent output of high-quality work.
We select the best talents and train them
At RubyGarage we have a strong recruitment process aimed at hiring talented people. We train our employees so they can easily adapt to our workflow and grow professionally.
Responsive
Available
Agile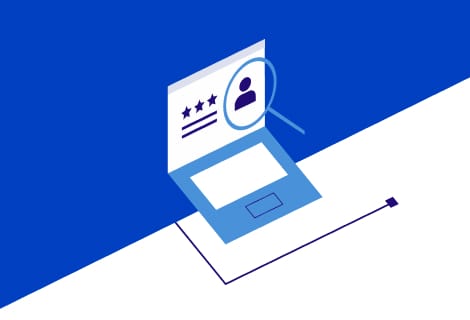 Our Software Development Life Cycle accelerates software delivery
We combine the best practices of Agile with our own approach to software development to effectively build, test, and deploy our work.
Accurate Estimation
Accelerated Development
Mature Workflow
We use modern technologies for web and mobile app development
Ruby on Rails is our core expertise. But we mix different technologies to develop reliable and robust frontend, backend and infrastructure.
High-Quality Code
Consistent Delivery
Excellent Scalability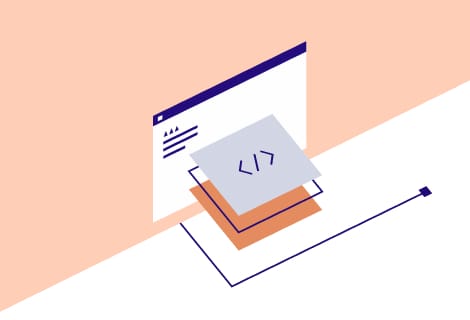 Our company
RubyGarage is headquartered in Tallinn, Estonia. We have been on the market since 2011. At present, our team includes more than 100 specialists including software engineers, UI/UX designers, project managers, business analysts, quality assurance specialists, and more. We help businesses across the globe create web and mobile applications.
Trusted by entrepreneurs in many fields
Over the years, we've been accumulating our expertise in building software for different segments. Below are four industries where we have particularly strong knowledge.
Our clients

say

Quite simply, I can't give the RubyGarage team high enough praise. Whatever I may manage to scribble down will totally fail to represent my admiration of their abilities. They not only revived my existing application but also provided maintenance services to ensure its proper operation.

Quality, Dedication, Skill, Inovation, Awareness, Communication, Infrastructure, Support and Documentation" are the 9 reference-points I include in every hour per price. No other company in the world are even close to the numbers RubyGarage represents. They are simply the best.

RubyGarage exceeded my expectations in many ways. As a first time, non-technical startup founder, I am happy to say that we had a drama-free collaboration. Their leadership and project managers are experienced and pragmatic; they understand startups and offered many helpful business suggestions. Their UX designer was superb and took my product vision to a completely new level. Their dedicated team of developers delivered a quality product on time and went out of their way to delight me as a customer.

The team at RubyGarage has played a critical role in the development of our analytics platform. Our work with them is based on a strong partnership, far more valuable than a traditional offshore development relationship. Their work is of an exceptionally high standard and the whole team regularly goes the extra mile to support our business. Whatever the challenge, be it technical or operational, RubyGarage have always delivered on time and on budget.
Interested
in our services?
Our Advantages
Free & non-binding offer

12+ years in the development and service design market

160+ released projects

150+ In-house specialists

Needs analysis instead of sales talk

Valuable suggestions from experts in the field for your project
Tallin
Harju maakond, Tallinn, Lasnamäe linnaosa, Paepargi tn 47-9, Estonia, 11417
Project inquiries