About Us
A software development house with
12 years of experience

building software for enterprise organizations and applications for startups
What

is

RubyGarage

?

RubyGarage is based on three pillars: streamlined processes, proven technologies, and talented people. The combination of these things makes us one of the top software development companies.
Streamlined

processes

The more efficient workflow, the more efficient the employees. Our process allows for maintaining the quality of work, automating software delivery pipeline and increasing team morale.
Talented


people

We seek talented multi-dimensional individuals and invest in them by offering one of the strongest career mentoring and training programs in our city.
Proven

technologies

The result of our work is software that satisfies the CISQ code quality standards. It is secure, maintainable, efficient, and reliable. With reliable software, it's easy to grow.
Several years of work on organization development and service design let us gain
the trust of global businesses
RubyGarage is a world-class team working globally. Our clients are business owners looking to create new products or improve existing software solutions.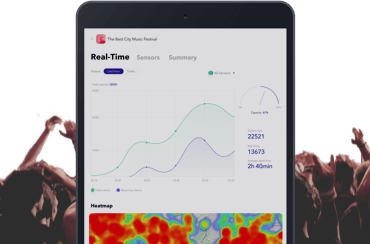 ExposureDB
Real-time event analytics for offline marketing
View case study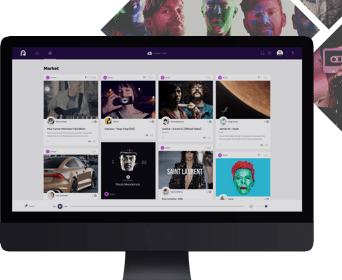 Pindify
A marketplace where creative artists meet their fans
View case study
SprinkleBit
A social investment and trading platform
View case study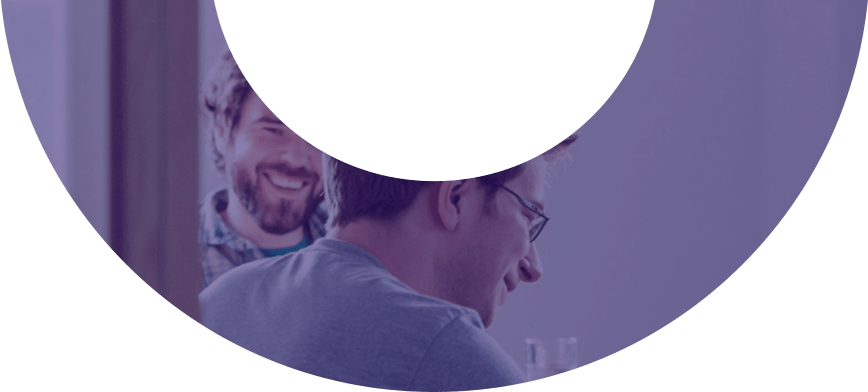 Our
organizational structure

is designed to give our clients access to the best talent and the most effective approaches to build software
In software development, the process of work plays a tremendous role in project success. We have five production offices in RubyGarage. Each of these offices works according to a well-defined process and uses the best approaches out there to gather requirements, build software, design user interfaces, manage projects, and test functionality.
RubyGarage
leadership
At RubyGarage we have a clear team organization with leading positions occupied by experienced professionals in business analysis, design, development, management, and quality assurance.
Oleksandra
Ivanenko
Product Management Team Lead
Yaroslav
Zahoruiko
Back-end Team Lead
Vladyslav
Honchenko
Front-end Team Lead
Alina
Belskaya
HTML/CSS Team Lead
Elena
Kulik
Quality Assurance Team Lead
Engineering capacity

, knowledge of technology, and best practices in software development

With RubyGarage you get this and even more.
Effortless communication

You will be collaborating directly with our developers.

Insensible time difference

We adjust our work day to your schedule.

Team scaling on demand

We quickly scale your team when you need additional resources.

Workflow transparency

You have full access to our team, process, and tools.
Let's discuss how we can work together
Key facts

about RubyGarage
Company size

150+ in-house specialists

Headquarter

Tallinn, Estonia

Founded

2011
Services

Software engineering and outsourcing

Projects released

160+

Own products

4
We're active

members of open source community

We take advantage of open source tools and give back to the community. See some of our most popular open source projects below:
ShopApp
ShopApp is an application that transfers an online web store into a mobile app
iOS | Android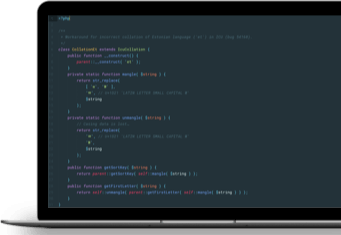 Detectify
Detectify is a gem for multi-tenant Rack apps to help you retrieve domain and subdomain-related data from a database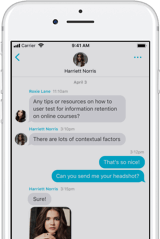 React Native Firebase chat
A simple chat application built with React Native (frontend) and Firebase (backend)