6 Proven Ways to Turn Your Marketplace Into a Community
7854 views
5 min
Jan 09, 2020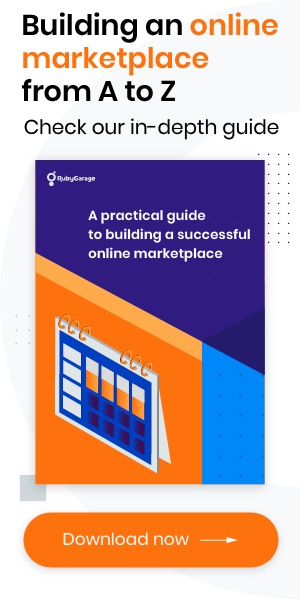 Community solidifies the relationship between your brand and your customer.
Today's customers desire more from online marketplaces than the ability to make purchases. Customers want to be part of something great. To capture attention, win trust, and keep your customers loyal, you need to create a community around your online marketplace. A community is the heart and soul of any marketplace. It brings people together and makes them feel that they're helping to create your brand story.
So what steps can you take as a marketplace owner to create a deep connection between your brand and your customers? Here are six tips to help you get started.
#1 Define your mission
The first and most important step in creating a community for a marketplace is to consider your mission and beliefs. What do you stand for? Clarify your mission from the very beginning to identify the people who will support it. A clear mission helps a community flourish by making every member aware of the community's goals and ensuring that members share the same beliefs.
Consider the mission of the Wildbird community. The main idea of this community is to develop a close connection between new moms and their babies.
But remember that if you stand for some idea, that means you also stand against another idea. For example, Airbnb stands for the idea that "home is where you belong," and they stand against impersonal hotel experiences. Etsy stands for handmade items and against mass production.
#2 Bring like-minded partners into your game
One more great way to build a community for a marketplace is to collaborate with other organizations that share the same mission and beliefs. Brand collaboration means leveraging each other's engaged audiences to increase the reach of each individual organization.
For example, TOMS Shoes collaborates with Disney to promote the female artists behind Walt Disney films. The companies recently cooperated to offer women's and kids' shoes featuring never-before-seen character sketches from the fairy tale classics Snow White, Sleeping Beauty, and Cinderella.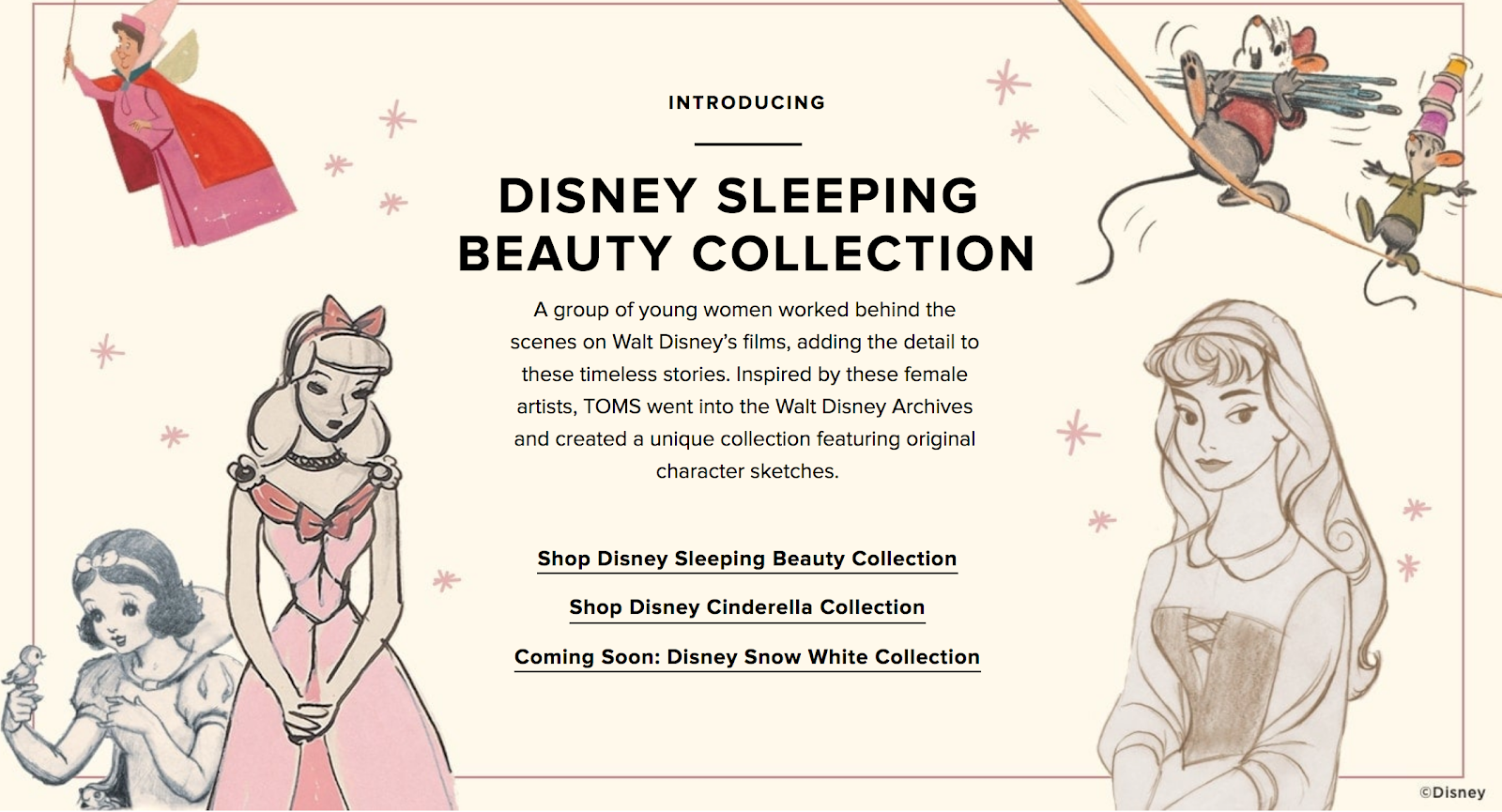 #3 Share the stories of community members
If you want more people to join your community, tell them what your community is about. One way to do that is by showcasing your existing members' success stories. The most striking example of this is offered by BlaBlaCar with their BlaBlaStories site, where they share success stories from BlaBlaCar users.
These stories allow people not only to discover the advantages of your marketplace but also to understand what kind of people belong to your community and whether they want to join them.
#4 Facilitate communication
Once you've gathered people that share your idea and mission, you should facilitate communication between them. For instance, you can take a page out of eBay's book and provide people with a communication space like a forum where they can ask questions, get answers, and engage with other community members.
One more way to seed the community for a marketplace is by holding events, parties, or festivals. For example, Poshmark regularly organizes Posh Parties and PoshFests where people can meet new friends, share their views and love for fashion, listen to industry experts, and gain insider tips.
Communication between community members allows them to know they have like-minded peers and they're not alone in their thoughts, beliefs, and problems. 
#5 Encourage your power users
Once your marketplace grows, you can identify a specific group of customers that make regular purchases and bring in more sales than others. These customers are your power users. Don't ignore people who love your brand; provide them with rewards for their continued loyalty. Rewards have the potential to keep your users satisfied, increase customer retention, and build a solid marketplace community.
For example, Airbnb offers a SuperHost program to reward hosts who provide excellent customer experiences with priority support travel coupons and other perks.
Dropbox lets users earn extra storage space by inviting their friends to try out the product. Meanwhile, Amazon applies a subscription business model, offering their users Amazon Prime membership for exclusive access to thousands of popular movies and TV shows, unlimited access to Amazon content, and more.
#6 Offer people to become creators
Your users are already passionate about the products or services you provide. By offering customization, you allow people to feel like they're part of what you're doing. Thus, customers can see their unique personalities in your marketplace as well as in the community. One great example of a company that encourages customization is VELDT, an online motorcycle helmet store. In addition to a popular designer helmet collection, VELDT offers a helmet design tool that allows people to make their dream helmet from scratch.
Allow your customers to be involved in the creation process to build a deeper bond with your brand and let them feel like they're more than just a customer.
Ready to turn your marketplace into a community?
Building a community for your marketplace is one of the vital steps you should take to drive visits and sales. Don't miss a chance to get the biggest advantage over your competition in the form of a solid community. 
Of course, it will take time and resources to build the desired community for your marketplace. But a marketplace community builds a virtuous circle that promotes your brand and generates brand ambassadors out of your most loyal customers.