Guide to Building an Online Marketplace from A to Z: Everything a Startup Owner Needs to Know
Have a marketplace startup idea but your head is still full of questions about initial steps? Targeting the right audience, attracting users, choosing a monetization strategy and development approach can become real challenges on your way to building a marketplace. 
If you have these concerns, our guide is for you. We discuss all the challenges in detail and provide examples of Uber, Etsy, and eBay to show how successful marketplaces are built.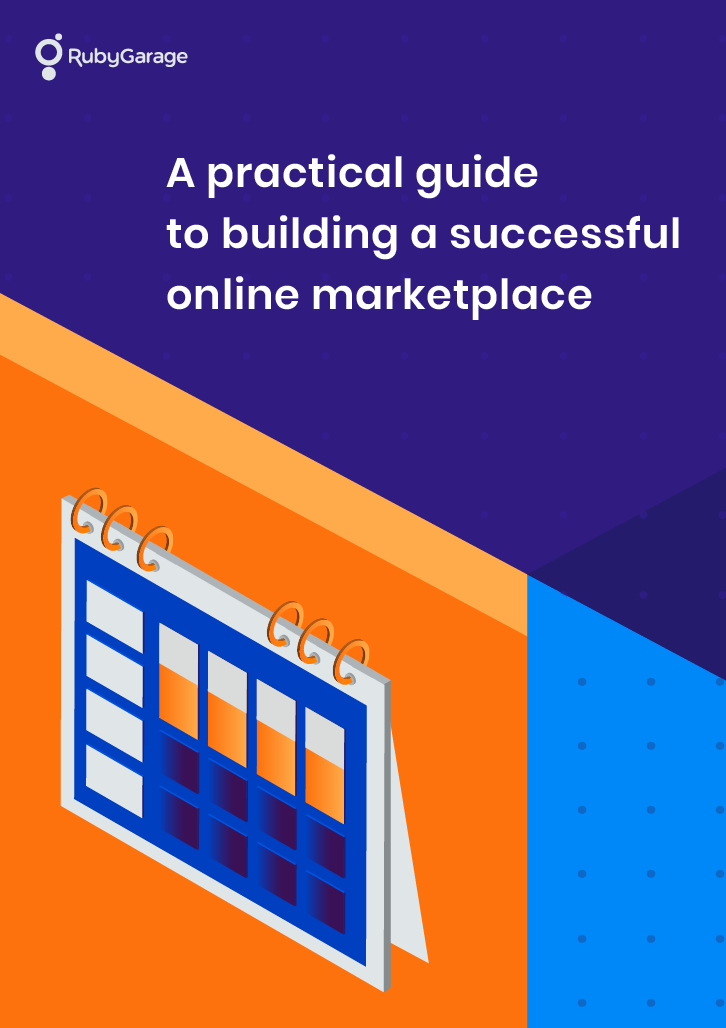 Our marketplace development guide includes detailed information about:
Things to consider before starting marketplace development
Ways to come up with a great marketplace idea
Approaches to marketplace development
6 most winning marketplace business models
4 ways to prevent lack of trust in your marketplace