Why Your Business Should Use Chatbots for CRM
25690 views
7 min
Jan 31, 2017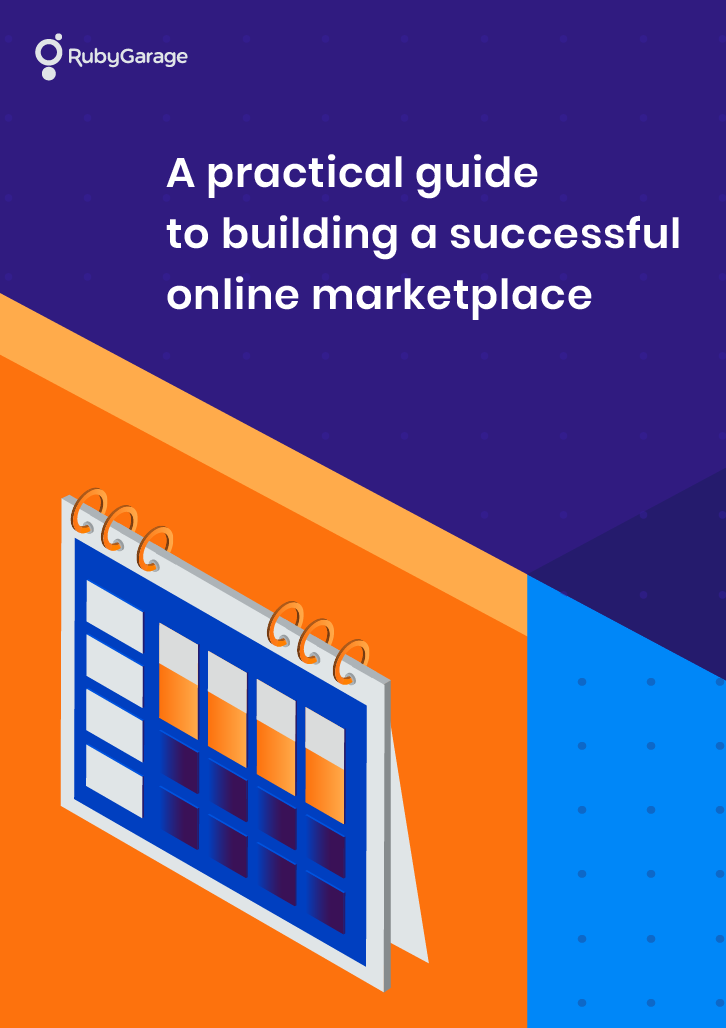 From buying you a pair of shoes to helping you apply for insurance, chatbots are really changing the way we do business.
But what does the evolution of chatbots mean for customer relationship management (CRM), and how might it improve the customer experience?
Before we discuss how CRM can benefit from chatbots, let's first define the shortcomings of current CRM solutions.
What are the problems with CRM systems and how can you fix them?
While a CRM system may not elicit as much enthusiasm these days as social networking platforms like Facebook or Twitter, any CRM system is similarly built around people and relationships.
Good business is built on relationships, and the more you communicate with your customers and solve their issues, the more loyal they'll be. Consequently, having loyal customers increases your revenue. But not all CRM systems are perfect at both serving customers and satisfying your business needs at the same time. There are two key issues that customer support teams have to deal with:
#1 – Customer Support is Resource Intensive
Customer support is one of the most resource-intensive departments in a company, a department where employees spend their day answering telephone calls, chats, and emails, communicating with other departments, and much more. The more your customer base grows, the more people you need to hire to provide customer support services 24/7. In turn, the more people you hire, the more money you need to spend on salaries, health insurance, and overhead costs.
#2 – Poorly Designed CRMs Cause Slow Response Times
There are a great number of CRM systems that aren't user-friendly. Poor UX design leads to poor work performance, as employees can only work as quickly and efficiently as their tools allow. Instead of providing customer support, employees who are stuck with poorly designed CRMs waste their time figuring out how specific parts of the system work. Since one customer service operator may get 100 or more queries per hour, the response time for each request is crucial. In short, bad CRMs can lead to bad customer service.
To solve these problems, you can automate most parts of your customer support services by allowing chatbots to field questions in place of customer support operators.
Reasons to Adopt a Chatbot for Your CRM
Customer support is rapidly changing. Over the past ten years, customer contact centers have evolved quite a lot to meet the rising popularity of various digital communication channels. Nevertheless, phone calls still account about 68 percent of all incoming support requests; another 32 percent comes from various digital channels such as live chats, SMS, email, and social media. But the percentage of requests coming from non-phone sources is skyrocketing.
That's not surprising, since messenger apps are where people spend most of their time online. Many people prefer communicating with their family and friends through messenger apps, and even when it comes to support services, many people don't want to talk with support representatives over the phone, they prefer interacting with services via chatbots available for popular messenger apps. Gartner predicts that by 2020, customers will manage 85% of their relationships with an enterprise without interacting with a human.
Chatbots are a timely solution for a generation that prefers text messaging to traditional means of communication. They're already in use in different industries including travel, ecommerce, healthcare, and banking.
A chatbot is a simple automated service that can instantly respond to clients' questions and help them solve their issues. Chatbots usually assist by solving simple tasks that only require a quick response, leaving more time for customer service representatives to focus on complex customer needs that demand high-touch interactions. When a chatbot isn't able to help clients with their issues, it offers to get them in touch with a human support specialist.
Let's highlight the key advantages of using chatbots for customer support:
Chatbots greatly improve interactions with clients. Clients have questions and chatbots can give a lot of answers;
Chatbots are integrated into messenger apps, where people spend most of their time online nowadays;
Chatbots save considerable time for your customer support team. Chatbots can solve simple tasks that only require a quick response, giving customer service representatives the opportunity to handle more complex client inquiries;
Chatbots can help your business scale more easily. As your customer base increases, chatbots can help your support team field more and more requests without increasing the size of your staff exponentially;
Chatbots offer clients immediate responses;
Chatbots are available 24/7;
Сhatbots allow you to reduce costs by hiring fewer people to staff call centers.
Now that we've addressed the advantages of adopting chatbots for your CRM system, we want to give you several examples of current CRM chatbots that maintain relationships with the customers of real-world companies. Let us introduce you first to Twyla.
Examples of Existing Сhatbots for Сustomer Support CRM Systems
Twyla is an AI-as-a-Service chatbot solution that brings together the best of machine learning and natural language processing (NLP) technologies to bring your customer support into the mobile age, thereby creating happier customers and reducing business costs.
With Twyla, customers no longer need to write support message via a web interface. This chatbot is available on live customer support channels and messenger platforms, and can answer customer inquiries as well as deflect tickets and free up agents. Twyla rapidly answers the most frequently asked questions, and can save you over 50% on support costs by shifting conversations from phone to chat. Plus, with Twyla, all of a customer's correspondence with the support department is available in offline mode. The Twyla chatbot can be integrated with Salesforce CRM. If you need more, you can integrate it with Zendesk and LivePerson too.
One more example of a customer support chatbot is Nanorep. Like Twyla, Nanorep also replaces customer service employees by answering common questions. And unlike the results of traditional web searches, which match keywords to the text of web pages, the Nanorep chatbot actually understands what the customer is asking and provides a specific answer. Nanorep does this by importing the content of a company's existing knowledge base, FAQs, websites, and other sources and then using semantic search and intelligent technology to understand the intent of a user's questions and provide accurate, personalized answers.
When someone asks a question, Nanobot matches their enquiry with the best answer using existing information. If Nanobot can't find an answer to a particular question, it can even flag gaps in the knowledge base so they can be filled. The Nanorep chatbot offers immediate responses to questions asked in natural language, and is easier to query than a web-based knowledge base. The Nanorep chatbot simplifies customer service and reduces business support costs. Nanorep can be integrated with a variety of CRMs such as Zendesk, Salesforce, and LivePerson.
Twyla and Nanorep are just two examples of chatbots that successfully automate customer support services for real companies. We could go on and on listing innovative chatbots, but we'd rather move on to conclusions and leave further research of existing CRM chatbot solutions to you.
To Bot or Not to Bot
2017 is the year when you should understand that the world really became mobile. It's time to introduce your business to the world of automated technologies and fully take advantage of chatbots as one component of your customer relationship management.
If you're thinking about developing a chatbot for your own CRM, you might be interested in our article about options for chatbot development with appropriate costs. If you have any additional questions, feel free to contact us at RubyGarage.