All vacancies
System Administrator of Cloud Services
RubyGarage is looking for a professional who will take responsibility for the company's software. If you are on close terms with software and know how to quickly cope with new programs and customize them to user needs, send us your resume!
Apply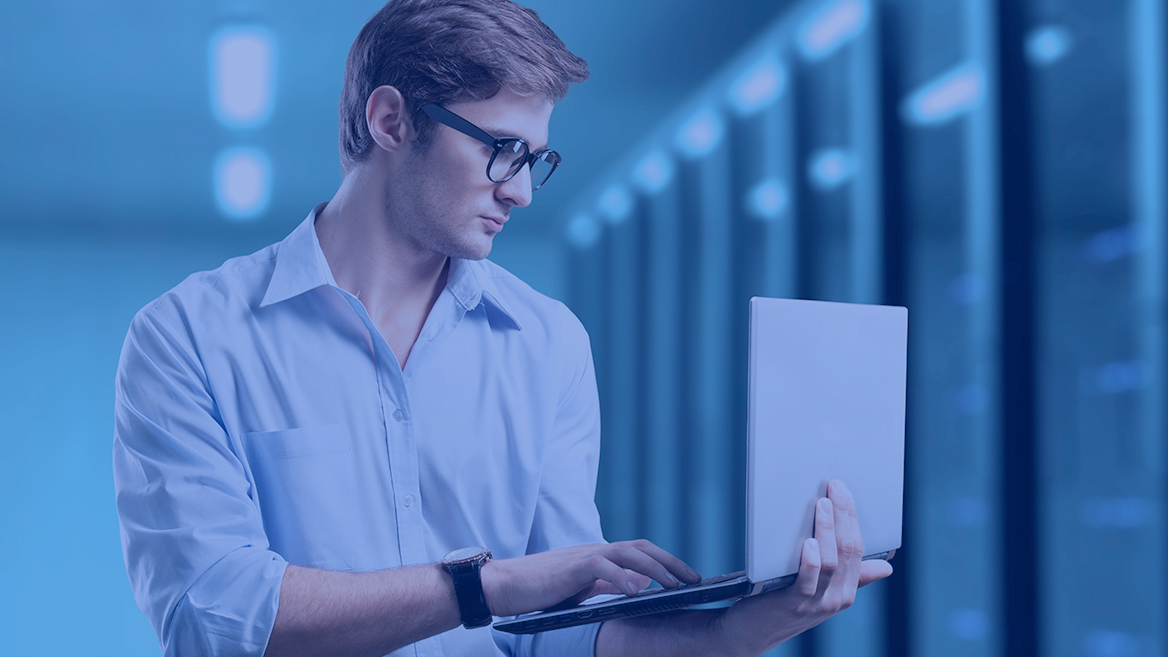 Responsibilities
Ensure uninterrupted operation of the company software.
Participate in the employees' onboarding, help employees set up company services.
Participate in the employees' offboarding, maintain data integrity and restrict access rights to company information systems.
Maintain records of company web services and access rights to services.
Ensure confidential data protection, access rights distribution, and control of user accounts security.
Finding and offering web services to meet the needs of employees and optimize company workflows.
Administrate company's web services like Atlassian Jira/Confluence, Google Services, GitHub, Slack, Zoho People, and others.
Manage access to the company's services like Browserstack, Demio, Hotjar, Mailwarm, ReplyIO, Terraform, Zadarma, etc.
Requirements
4-year experience working as a system administrator or holding a similar position in an IT company.
Experience in administering Google Workspace, Atlassian products, Zoho products, or similar services.
Working knowledge of Linux Ubuntu, macOS, Windows and ability to provide technical support.
Ability to quickly cope with unfamiliar web services at the administrator level.
High level of responsibility and the ability to solve problems quickly.
Ability to work and make decisions independently.
Analytical thinking.
Would be a benefit
Higher technical education
We propose
Participation in the optimization of company processes
Direct influence on company operational processes
Work environment with a minimum hierarchy
Opportunities for personal and professional development
Competitive salary
Paid vacation
Reimbursement of medical and wellness expenses
Social benefits
Apply
Why you?
You not only know how to use a computer and solve Internet problems, but can also help others solve similar issues. You are responsible for your tasks and can come to employees' help if needed. If this is about you, we are waiting for your resume!
Motivation
RubyGarage is a community of professionals who develop their skills daily. We strive to acquire new knowledge and immediately apply it in practice. We are always ready to support each other and come to the rescue when needed. If you've got similar values, you are welcome to join our team!
1
Make an impact on
your income
We are focused on the result.
You will have a salary review based on your achievements every six months.
2
Follow convenient
processes
We follow convenient processes with a clear split of roles. You will always know your scope of responsibilities and won't engage in multitasking.
3
Improve your
skills
We offer mentoring, the personal development plan, and various learning opportunities for our employees.
4
Work with
pleasure
We take care of our team. Gifts for the holidays, an extended vacation, and a friendly atmosphere you want to return are waiting for you.
5
Work with
professionals
We support cross-functionality and constantly share experiences between different teams.
6
Discover
yourself
You can grow both in your specialty and change the direction of activity. We always support you!
We are happy to discover new talents. Want to join a dedicated and friendly team?
What's

next?
We will carefully review your professional experience to determine the best career opportunity within RubyGarage.
The Talent Acquisition Specialist will arrange a meeting to present your personal career opportunity. They will introduce RubyGarage as a company and tell you about our cooperation benefits, qualifications, and financial development.
We will support you from the first touch till the final job offer - we value every applicant, regardless of position.