All vacancies
HR Manager
We're looking for a dynamic HR Manager who thrives in creating effective organizational structures. You'll be responsible for designing HR processes and passionately nurturing individual employees and teams. This is a chance to make a meaningful impact.
Apply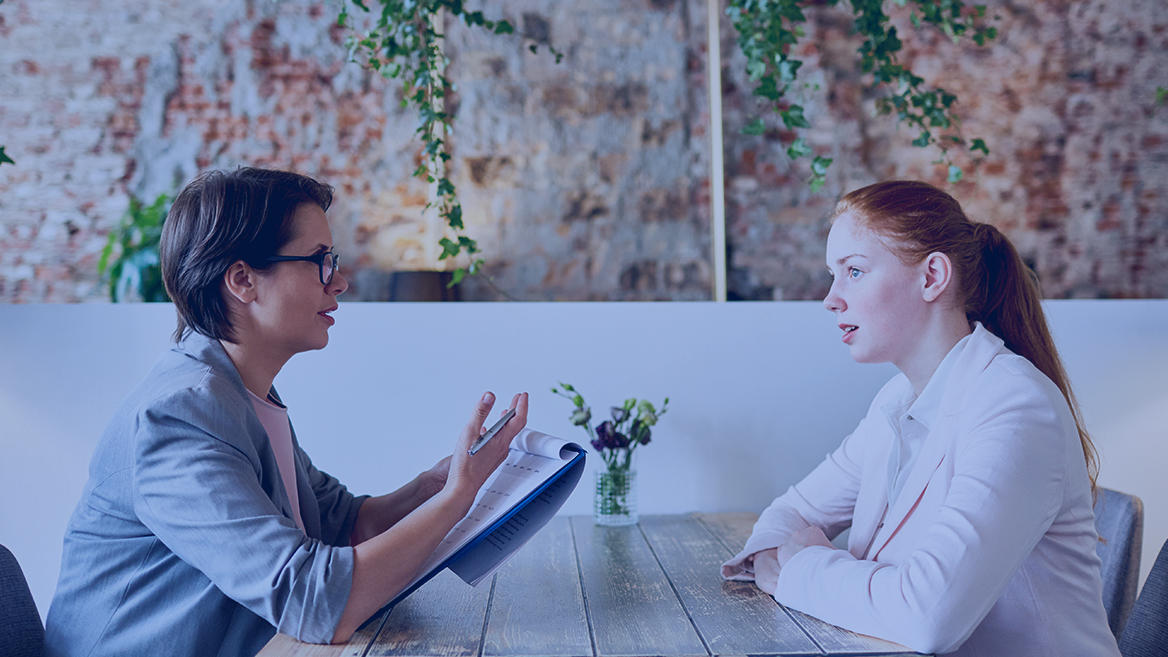 Responsibilities
Work closely with top management to define and align the company's vision, mission, and culture
Develop and execute a comprehensive HR strategy that supports organizational goals and growth
Design, implement, and regularly review HR policies to ensure they meet legal standards and align with the company's objectives
Act as a go-to advisor for managers and staff on policy interpretation and compliance
Lead the design and implementation of internal communication strategies to enhance transparency and employee engagement
Participate in onboarding: create and implement an effective onboarding process for new hires
Engage in adaptation: establish a support system to help new and transitioning employees adapt to changes in roles, technologies, or work environments
Manage offboarding: ensure a respectful and compliant offboarding process
Fasilitate performance reviews: develop a structured assessment framework for regular employee evaluations
Contribute to salary reviews: create a transparent and fair process for salary adjustments based on performance and market data
Manage employee satisfaction process: measure and aim to improve the overall well-being and job satisfaction of employees
Supervise employee development: implement plans that facilitate career development
Organize mentoring process: create and manage a mentoring program for employee skill enhancement
Lead Internship process: develop an internship program to attract and retain young talent
Collect, analyze, and report on key HR metrics like attrition rate, addition rate, LTV (Lifetime Value), retention rate, and eNPS (Employee Net Promoter Score)
Create action plans for improvements based on data analysis
Set up, maintain, and optimize HR-related systems and databases for efficient workflow
Serve as the first point of contact for employee inquiries, providing support and guidance on HR-related issues
Requirements
A minimum of 5 years of proven experience as an HR Manager or in a similar leadership role in HR
Understanding of the Software Development Life Cycle (SDLC) to better align HR policies with technical projects
Hands-on experience with Human Resources Information Systems (HRIS), including implementation and ongoing support
Demonstrable experience in strategic planning, with a focus on implementing HR initiatives that align with organizational goals
Proven expertise in designing, implementing, and analyzing HR Key Performance Indicators (KPIs)
Practical experience in transforming and continuously improving HR processes and data for better effectiveness and efficiency
Track record of developing and implementing clear, fair, and legally compliant HR policies
Experience in the formation and tracking of Objectives and Key Results (OKR)
Practical experience in working within a Scrum framework
Highly organized with the ability to manage multiple tasks, set priorities, and meet deadlines
Excellent communication skills, both written and verbal, with an aptitude for public speaking
Strong decision-making and analytical skills
The ability to influence key decision-makers and to provide constructive challenges when necessary
Strong business-oriented thinking, with the ability to align HR initiatives with business goals
Upper-Intermediate English proficiency or higher is required
We propose
Opportunities to work cross-functionally with other departments to diversify your skill set
Opportunity to spearhead specialized HR projects that align with your interests and career aspirations
Freedom to initiate and lead independent HR projects, ranging from organizational psychology to talent management, thereby building a unique skill set
Budget allocation for your projects, giving you not just responsibility but the resources to bring your vision to life
A chance to mentor the next generation of HR professionals, thereby solidifying your role as a leader in the HR community
Be featured in our internal and external communications, showcasing your achievements and contributions to the HR field
Reimbursement for health-related expenses, including sports centers and wellness initiatives
Flexibility to work 100% remotely
Apply
Why you?
You are the ideal candidate for our HR Manager role if you possess a strong desire to build structural companies through the design and implementation of effective HR processes. Your passion for nurturing individual team members as well as fostering overall team growth distinguishes you as a perfect fit for our organization's goals and culture.
Motivation
Ready to transform HR? Design innovative processes and nurture a winning team culture as our HR Manager. If strategy and empathy drive you, apply now!
1
Make an impact on
your income
We are focused on the result.
You will have a salary review based on your achievements every six months.
2
Follow convenient
processes
We follow convenient processes with a clear split of roles. You will always know your scope of responsibilities and won't engage in multitasking.
3
Improve your
skills
We offer mentoring, the personal development plan, and various learning opportunities for our employees.
4
Work with
pleasure
We take care of our team. Gifts for the holidays, an extended vacation, and a friendly atmosphere you want to return are waiting for you.
5
Work with
professionals
We support cross-functionality and constantly share experiences between different teams.
6
Discover
yourself
You can grow both in your specialty and change the direction of activity. We always support you!
We are happy to discover new talents. Want to join a dedicated and friendly team?
What's

next?
We will carefully review your professional experience to determine the best career opportunity within RubyGarage.
The Talent Acquisition Specialist will arrange a meeting to present your personal career opportunity. They will introduce RubyGarage as a company and tell you about our cooperation benefits, qualifications, and financial development.
We will support you from the first touch till the final job offer - we value every applicant, regardless of position.