All vacancies
Content Marketing Manager
As the Content Marketing Manager at RubyGarage, you will assume a pivotal role in orchestrating our content marketing strategy. Collaborating closely with the CEO and other key stakeholders, you will oversee a range of responsibilities from strategy formulation to team management. Your ultimate goal will be to align the company's objectives with impactful content marketing campaigns.
Apply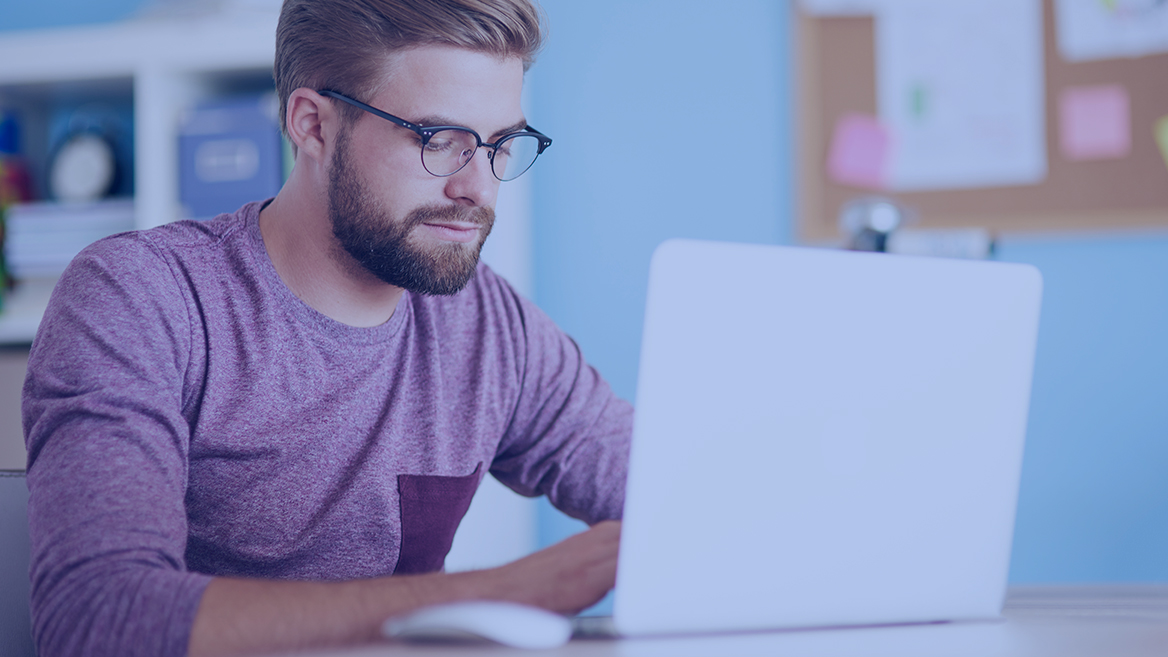 Responsibilities
Set objectives and key performance indicators for content marketing.
Profile and identify target audiences to tailor content strategies.
Assess the quality and effectiveness of existing content.
Conduct competitive analyses to evaluate competitor content.
Identify optimal formats for content creation, such as blog posts, videos, and ebooks.
Develop and implement a comprehensive SEO strategy.
Create and manage a content calendar with topics and publishing schedules.
Allocate necessary resources for content creation, distribution, and promotion.
Conduct SEO keyword research to inform content plans.
Oversee the creation of high-quality, expert-level content.
Ensure all content meets quality standards and aligns with brand guidelines.
Continuously optimize content based on performance metrics and analytics.
Identify and leverage appropriate channels for content distribution.
Schedule and manage the release of content across various platforms.
Execute paid strategies for content promotion.
Build and maintain relationships with industry partners for content syndication.
Implement SEO best practices to maximize content visibility in search results.
Manage social media profiles to regularly promote content.
Craft and manage email marketing campaigns for content distribution.
Define team roles and responsibilities for effective content marketing.
Participate in the hiring process to assemble a skilled content team.
Facilitate the onboarding and training of new team members.
Set performance goals for the team and conduct regular performance reviews.
Employ Agile methodologies, such as Scrum, to enhance team collaboration and efficiency.
Requirements
Minimum 2 years of experience in content strategy within the IT sector.
At least 1 year of experience in team leadership or coordination.
Proficient in SEO and keyword research.
Experience in content strategy creation and implementation.
Experience in content distribution and promotional strategies.
Experience in technical tasks creation for a content team members.
Familiarity with project management tools like JIRA.
Experience in content analysis.
Advanced understanding of Google Analytics and other analytics tools.
Knowledge of Agile methodologies and performance metrics.
Experience in project planning and scheduling.
Excellent communication, negotiation, and leadership skills.
Ability to manage conflicts and make rapid decisions.
Advanced level of English proficiency.
We propose
Opportunity to have a direct influence on the company's processes.
Opportunity for professional and personal growth based on Personal Development Plan.
Access to internal knowledge resources and libraries.
Well-established, documented work processes.
Remote work flexibility.
Mentorship opportunities.
Apply
Why you?
Are you adept at crafting strategic content for the IT industry and skilled in leading content teams? Do you thrive on optimizing processes for better efficiency and effectiveness? If so, your next professional chapter awaits at RubyGarage. Submit your CV today!
Motivation
Be part of an industry-leading team that values innovation and excellence. We're looking for proactive professionals who are committed to setting new benchmarks in the software development world. If you're geared towards constant improvement and learning, RubyGarage is your ideal workplace.
1
Make an impact on
your income
We are focused on the result.
You will have a salary review based on your achievements every six months.
2
Follow convenient
processes
We follow convenient processes with a clear split of roles. You will always know your scope of responsibilities and won't engage in multitasking.
3
Improve your
skills
We offer mentoring, the personal development plan, and various learning opportunities for our employees.
4
Work with
pleasure
We take care of our team. Gifts for the holidays, an extended vacation, and a friendly atmosphere you want to return are waiting for you.
5
Work with
professionals
We support cross-functionality and constantly share experiences between different teams.
6
Discover
yourself
You can grow both in your specialty and change the direction of activity. We always support you!
We are happy to discover new talents. Want to join a dedicated and friendly team?
What's

next?
We will carefully review your professional experience to determine the best career opportunity within RubyGarage.
The Talent Acquisition Specialist will arrange a meeting to present your personal career opportunity. They will introduce RubyGarage as a company and tell you about our cooperation benefits, qualifications, and financial development.
We will support you from the first touch till the final job offer - we value every applicant, regardless of position.