All vacancies
Content Marketing Manager
As a Content Marketing Manager you will play a key role in the development of the content strategy and quality control for the Marketing Content Team. Working closely with the company's CEO, you will be responsible for content strategy building, planning, team establishment, and mentoring to ensure alignment of the company's goals with the work of the Marketing & Content team.
Apply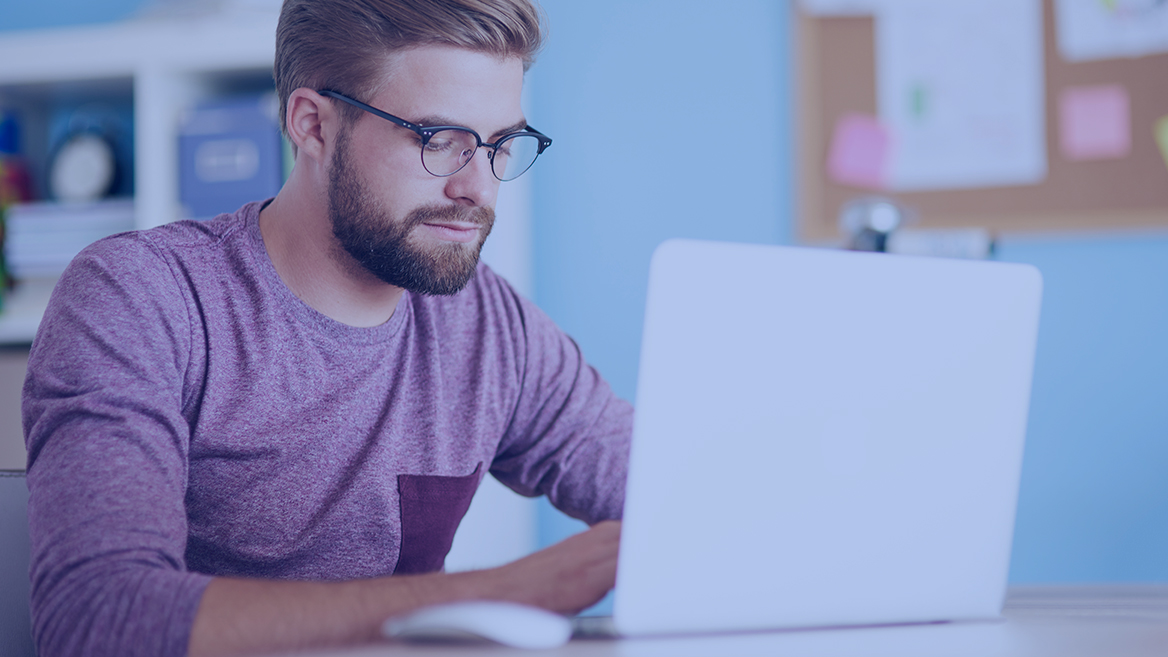 Responsibilities
Create and implement content strategies for RubyGarage services along with Marketing Content Team
Follow and analyze the results of the applied strategies for further process improvement
Coordinate Marketing Content Team to achievable tasks
Work closely with delivery manager to facilitate implementation of agile and iterative content production principles
Create and update guidelines for content creation, facilitate guidelines assimilation to the team working process
Check and approve copywriters' content before presenting it to stakeholders
Check the quality of HTML markup for each blog post
Analyze the results of content items' performance
Suggest improvements on existing content performance
Adjust goals for each copywriter according to their seniority
Facilitate hiring of new content writers
Set probation period goals for new copywriters
Onboard new team members
Facilitate educational activities for content writers
Requirements
Experience in creating content for IT sphere at least 4 years
Experience as content team coordinator or content team lead at least 1 year
Proficiency in SEO-research
Experience in content strategy creation and implementation
Experience in technical tasks creation
Experience in content analysis
Knowledge of Google Analytics and other analytic tools
Understanding the software development lifecycle
Knowledge of Agile and its metrics (story points)
Experience of working with JIRA
Knowledge of velocity and team performance metrics, understanding what metrics to collect, how to collect them, and how to use them for planning
Experience in project planning and scheduling
Advanced communication and negotiation
Leadership and general management skills
Ability to resolve human conflicts
Ability to take responsibility and quickly make decisions
Advanced + English level
We propose
Opportunity to make straight influence on the company processes
Opportunity for professional and personal growth based on Personal Development Plan.
Compensation review every 6 months upon achievement of business goals.
Access to the company's internal libraries for software cycle development and professional knowledge
Well-established, documented work processes
Opportunity to participate in the development of companies' own products and test new approaches, management practices
Opportunity to work remotely around the world
Extensive opportunities for education and professional development (participation in external training programs, trainings, conferences, etc.)
Compensation for the cost of visiting health and sports centers
Mentorship from more experienced colleagues
English lessons with a native speaker
Paid vacation and sick leave
Apply
Why you?
You are experienced in creating content for the IT sphere and content team management. You feel delight organizing high-quality processes and improving them to facilitate your team work effectively. Join RubyGarage team and grow professionally!
Motivation
RubyGarage is an advanced IT company that has its own products and also offers development and a number of other services for its customers. Every day we look for opportunities to develop and learn something new to become better in our business. If you also want to grow professionally and build a successful career, we'll be glad to see you on our team!
1
Make an impact on
your income
We are focused on the result.
You will have a salary review based on your achievements every six months.
2
Follow convenient
processes
We follow convenient processes with a clear split of roles. You will always know your scope of responsibilities and won't engage in multitasking.
3
Improve your
skills
We offer mentoring, the personal development plan, and various learning opportunities for our employees.
4
Work with
pleasure
We take care of our team. Gifts for the holidays, an extended vacation, and a friendly atmosphere you want to return are waiting for you.
5
Work with
professionals
We support cross-functionality and constantly share experiences between different teams.
6
Discover
yourself
You can grow both in your specialty and change the direction of activity. We always support you!
We are happy to discover new talents. Want to join a dedicated and friendly team?
What's

next?
We will carefully review your professional experience to determine the best career opportunity within RubyGarage.
The Talent Acquisition Specialist will arrange a meeting to present your personal career opportunity. They will introduce RubyGarage as a company and tell you about our cooperation benefits, qualifications, and financial development.
We will support you from the first touch till the final job offer - we value every applicant, regardless of position.