HIPAA Checklist to Make Sure Your Medical Software is Compliant
Healthcare software and data it stores falls under Health Insurance Portability and Accountability Act (HIPAA). The act requires medical software creators to take measures to ensure secure data storage inside their applications.
If you already have or are about to launch medical software, this checklist will help you make sure your software is compliant. It will also help you find out if your application has any security soft spots, and if it does, provide you with guidelines to eliminate them and become compliant.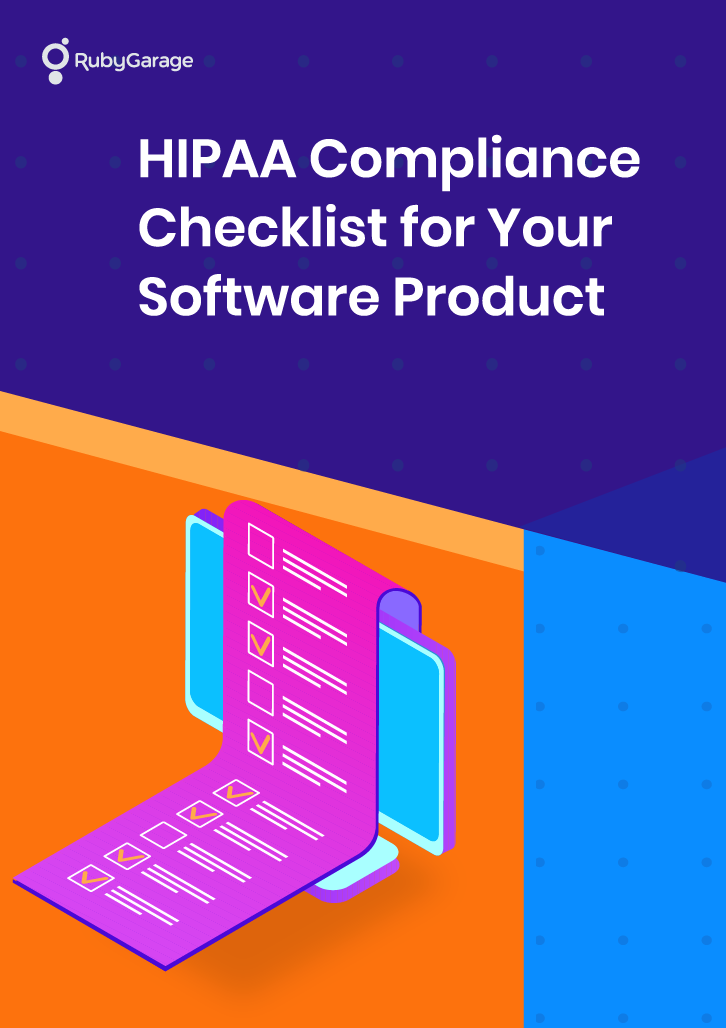 Inside this checklist, you'll find:
8 steps you should take to become HIPAA compliant
Short description of each step
Pro tips to taking these steps