All vacancies
Link Building & Outreach Specialist
As our Link Building & Outreach Specialist, you will play a pivotal role in our success by forging strategic relationships with influential partners, identifying opportunities for growth, and crafting captivating content that resonates with our target audience. This role requires a unique blend of analytical thinking, communication skills, and relationship-building finesse.
Apply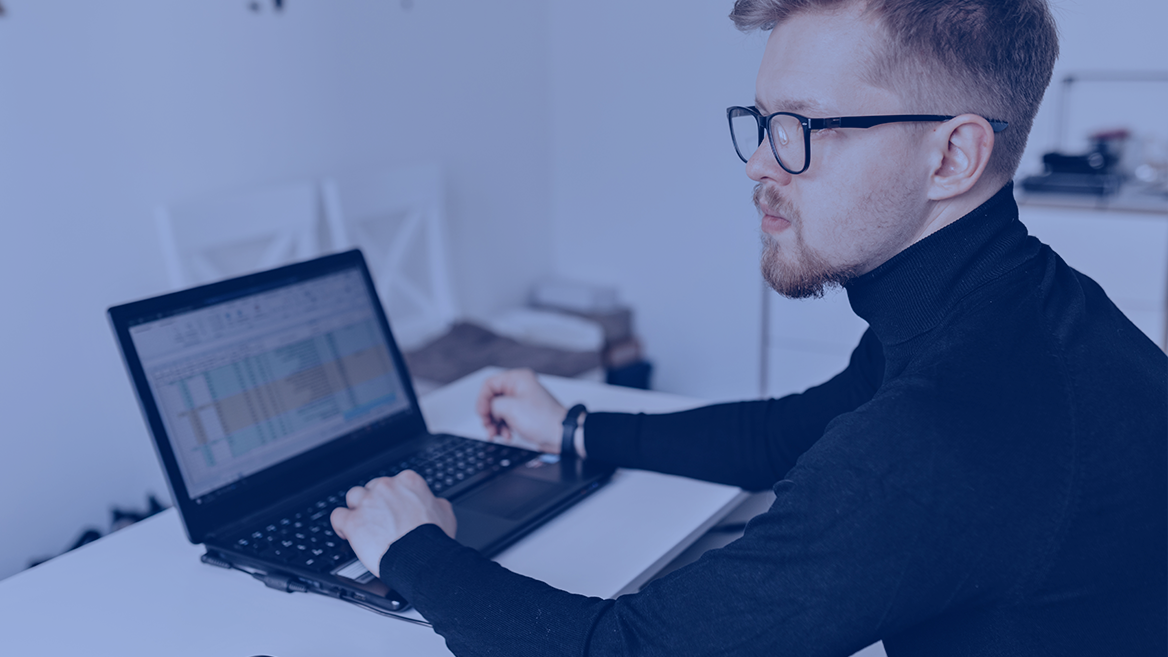 Responsibilities
Creation and implementation of a strategy to attract commercial traffic through content distribution
Creation and implementation of a strategy to increase the link mass to the company's websites
Calculation of the budget for link building and PR posting
Analysis of the link profile of the site in order to identify pages that need additional link mass
Analysis of competitors in order to identify additional donors and new promotion channels
Search and selection of donors with a commercial audience for company websites
Communication with webmasters of information platforms and sites in order to post guest articles and links to company sites
Compile technical tasks for copywriters for placement on external resources
Validate content quality, uniqueness, spelling, grammar, and technical parameters such as wateriness and text stodgy
Anchor lists creation
Working with SEO tools - Ahrefs, Google Search Console, Google Analytics, BuzzStream, Google Spreadsheets
Requirements
Experience on the position of Linkbuilder / Outreach Specialist / PR Specialist from 1 year
Experience in outreach, link building, guest posting, posting for PR, crowd, etc.
Experience with Ahrefs, ability to analyze link quality, analyze competitors' links
Experience working with US and European markets
Ability to automate the process of mass communication
Ability to work with tools like CRM to manage the donor base
Experience in the IT sphere, take into account the features of the niche, competitors, and trends
Understanding how search engines work
Perseverance, attentiveness, readiness for monotonous work
At least Upper-Intermediate English level
We propose
Established work processes
Opportunity to work on interesting, constantly evolving projects
Clear definition of the role and responsibilities in the marketing team
Opportunity to implement own initiatives to optimize the process in the company
Opportunity for professional and personal growth based on Personal Development Plan
Compensation review every 6 months upon achievement of business goals.
Compensation for training activities and resources
Reimbursement of expenses for visiting health and sports centers
Paid vacation and sick days
Ability to work remote around the world
Apply
Why you?
If you have experience in external site promotion and site search, if you dream of improving your professional qualities and looking for a team to help you with this, join the RubyGarage team!
Motivation
By joining our team, you will not only be contributing to the digital success of our organization, but also to the growth of your own career in a fast-paced and innovative environment. Don't miss this chance to make a difference, expand your network, and showcase your talents as a Link Building & Outreach Specialist. Apply today and let's build the future together!
1
Make an impact on
your income
We are focused on the result.
You will have a salary review based on your achievements every six months.
2
Follow convenient
processes
We follow convenient processes with a clear split of roles. You will always know your scope of responsibilities and won't engage in multitasking.
3
Improve your
skills
We offer mentoring, the personal development plan, and various learning opportunities for our employees.
4
Work with
pleasure
We take care of our team. Gifts for the holidays, an extended vacation, and a friendly atmosphere you want to return are waiting for you.
5
Work with
professionals
We support cross-functionality and constantly share experiences between different teams.
6
Discover
yourself
You can grow both in your specialty and change the direction of activity. We always support you!
We are happy to discover new talents. Want to join a dedicated and friendly team?
What's

next?
We will carefully review your professional experience to determine the best career opportunity within RubyGarage.
The Talent Acquisition Specialist will arrange a meeting to present your personal career opportunity. They will introduce RubyGarage as a company and tell you about our cooperation benefits, qualifications, and financial development.
We will support you from the first touch till the final job offer - we value every applicant, regardless of position.